Cittadinanza Italiana
Cidadania Italiana
Italian citizenship
Ciudadania Italiana

Ricerca di certificati
Busqueda de certificados italianos
Search of italian records
Procura de certidoes italianas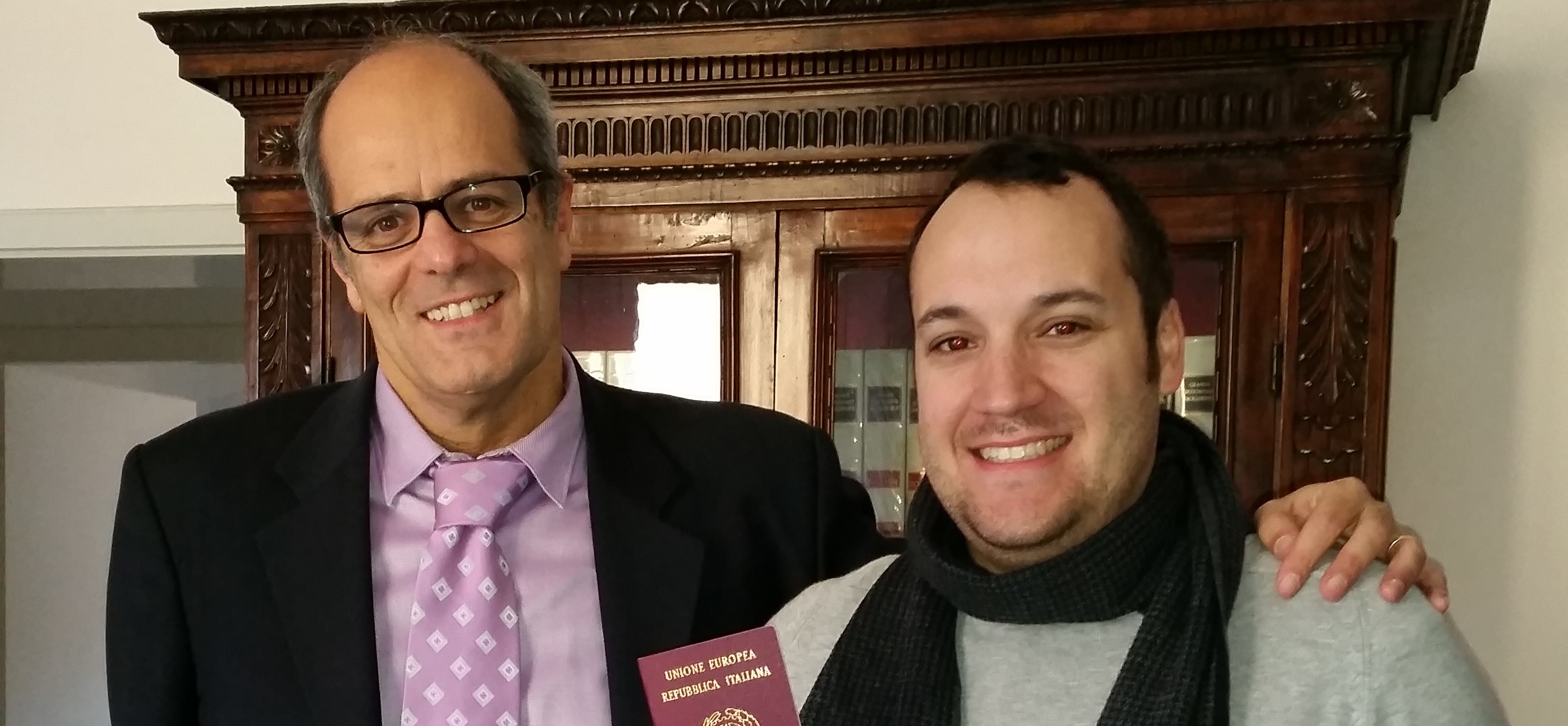 Discendenza italiana per via materna
Descendencia italiana via materna
Italian descent through maternal line
Descendencia italiana via materna
We know that our clients want reliability, effectiveness and confidence in managing their business, so we offer the quality of our work and personal attention tailored to their actual needs. Our goal is to find the largest number of alternatives at the moment to suggest or take decisions in the interest of clients, in order that our legal services are not considered as a cost but as an investment and even savings.
<
Who We Are:
---
Luigi Paiano graduated in Law in 1991 in the Bologna University in Italy; lawyer member of the Bologna Bar since 1996 with registration number 3675.
We are ranked as the leading law firm in Italy in the area of italian citizenship by descent, with lawyers speaking English, Spanish, Portuguese.
The team's efficiency and success rate enable our law firm to offer clients a combination of talent and experience.
"I can not begin to express my gratitude for what you have done for me over the last few months. Getting my Italian Citizenship last month was to say...
"I am a U.S. lawyer who lives in Baltimore, Maryland. In January 2012, I first corresponded with Luigi Paiano regarding Italian citizenship. I tell...
Mucho tiempo atrás, la mayor parte de la familia de mi padre, cuatro de sus hermanos y sus respectivos hijos, obtuvieron el reconocimiento de la...
Italian citizenship through maternal line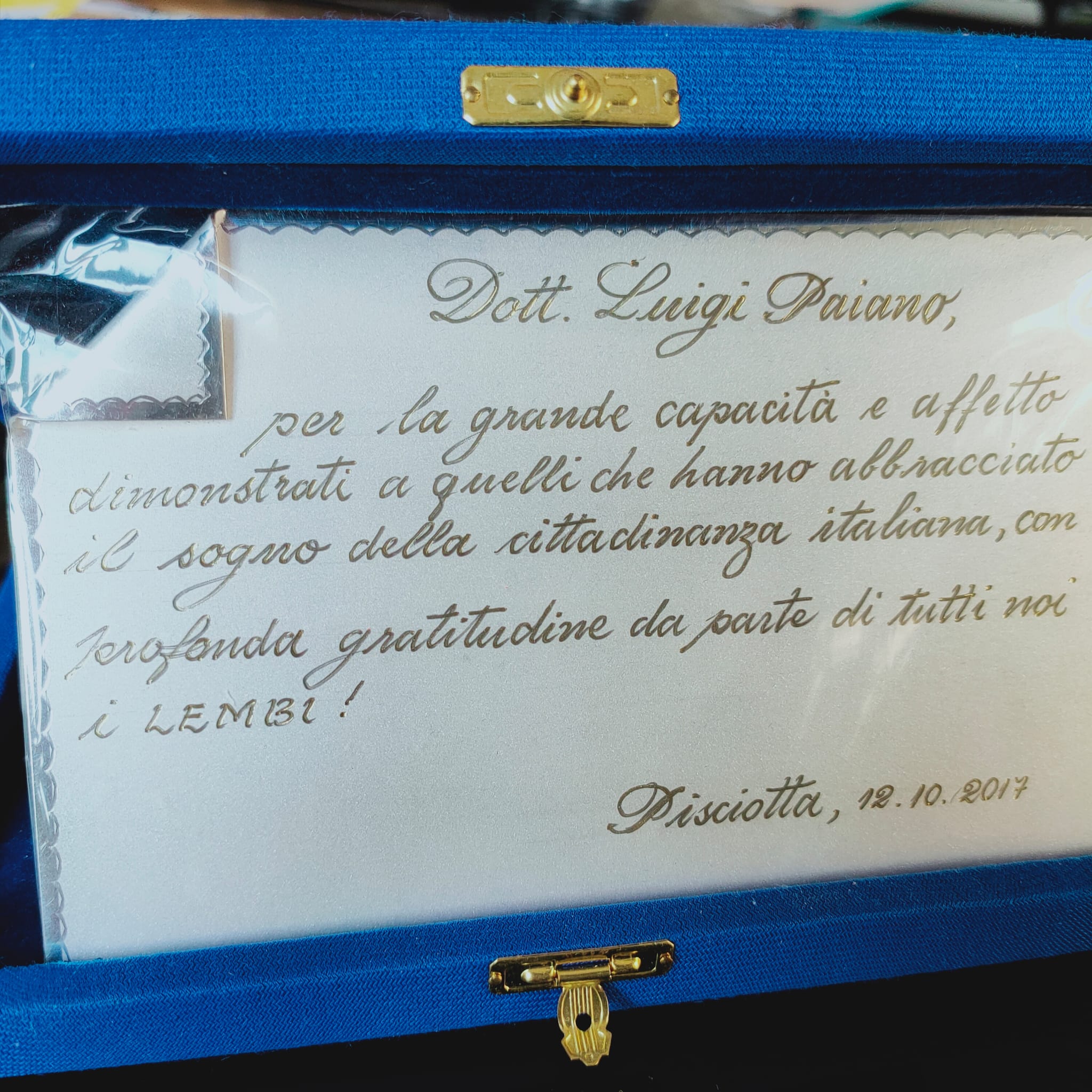 The first law firm to create favorable jurisprudence for the recognition of citizenship for descendants of Italian women with children born before 1948.
15 years of assistance and more than 1500 successful process.
Search for documents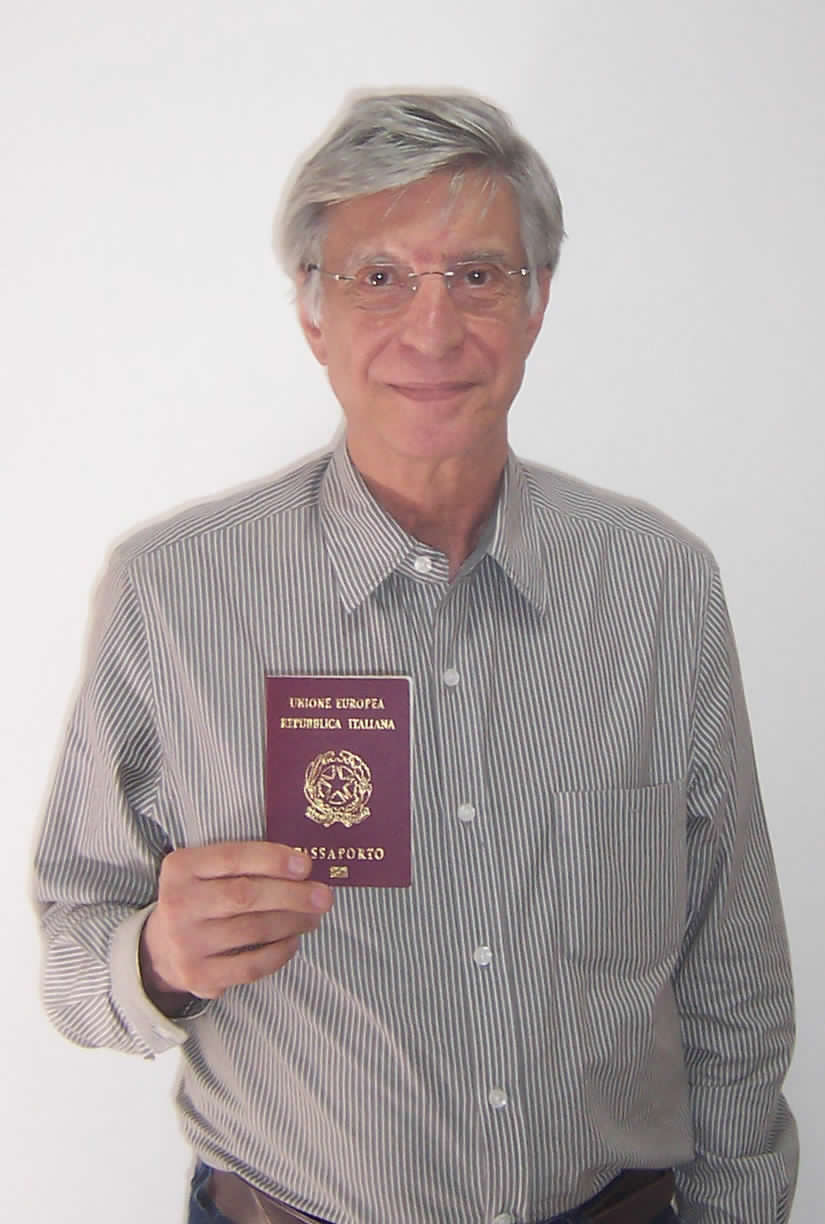 Search for birth and marriage certificates in all the Italian regions, in municipalities, parishes and in state archives.
Italian citizenship through paternal line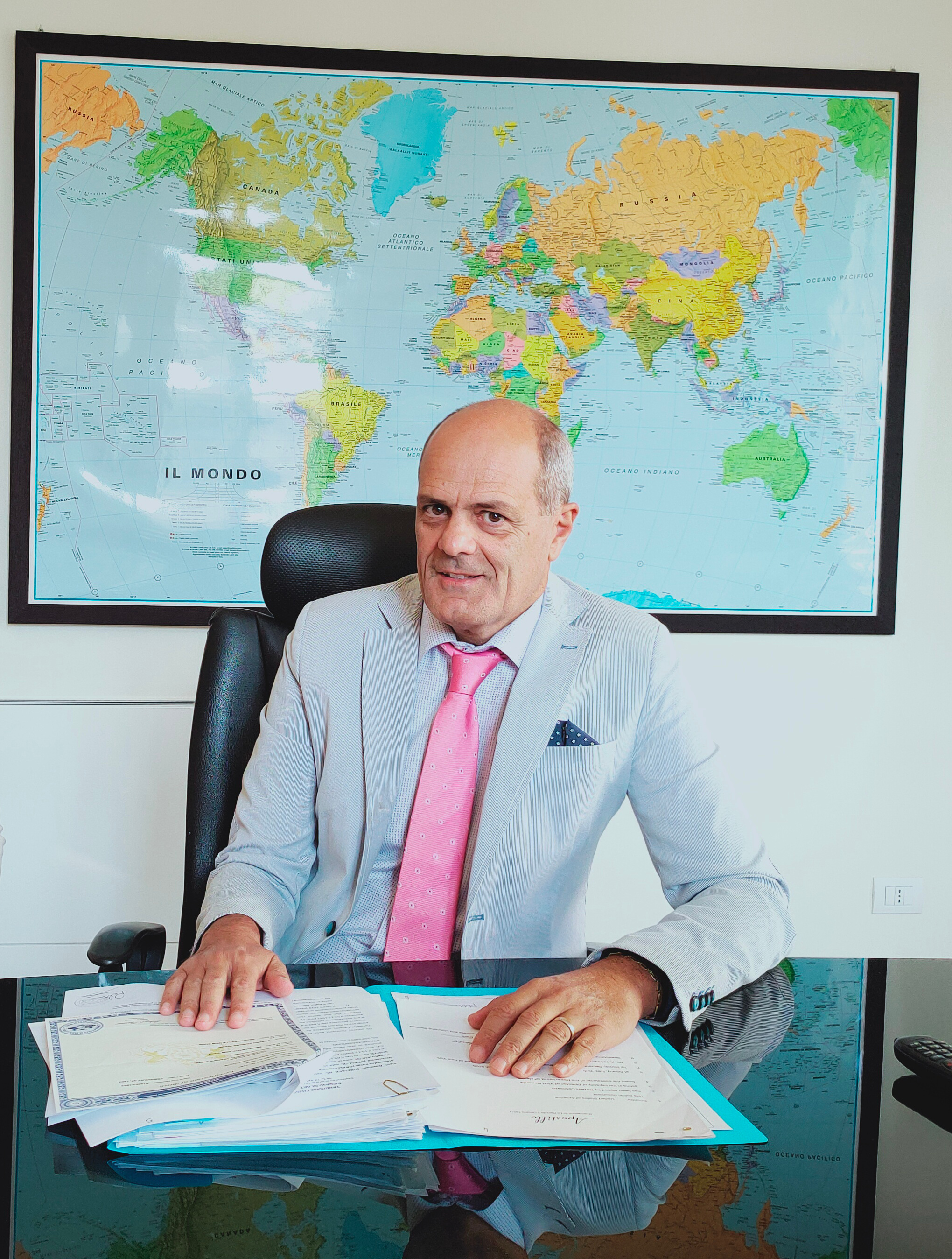 Assistance for cases of unjustified denial of recognition of citizenship by descent